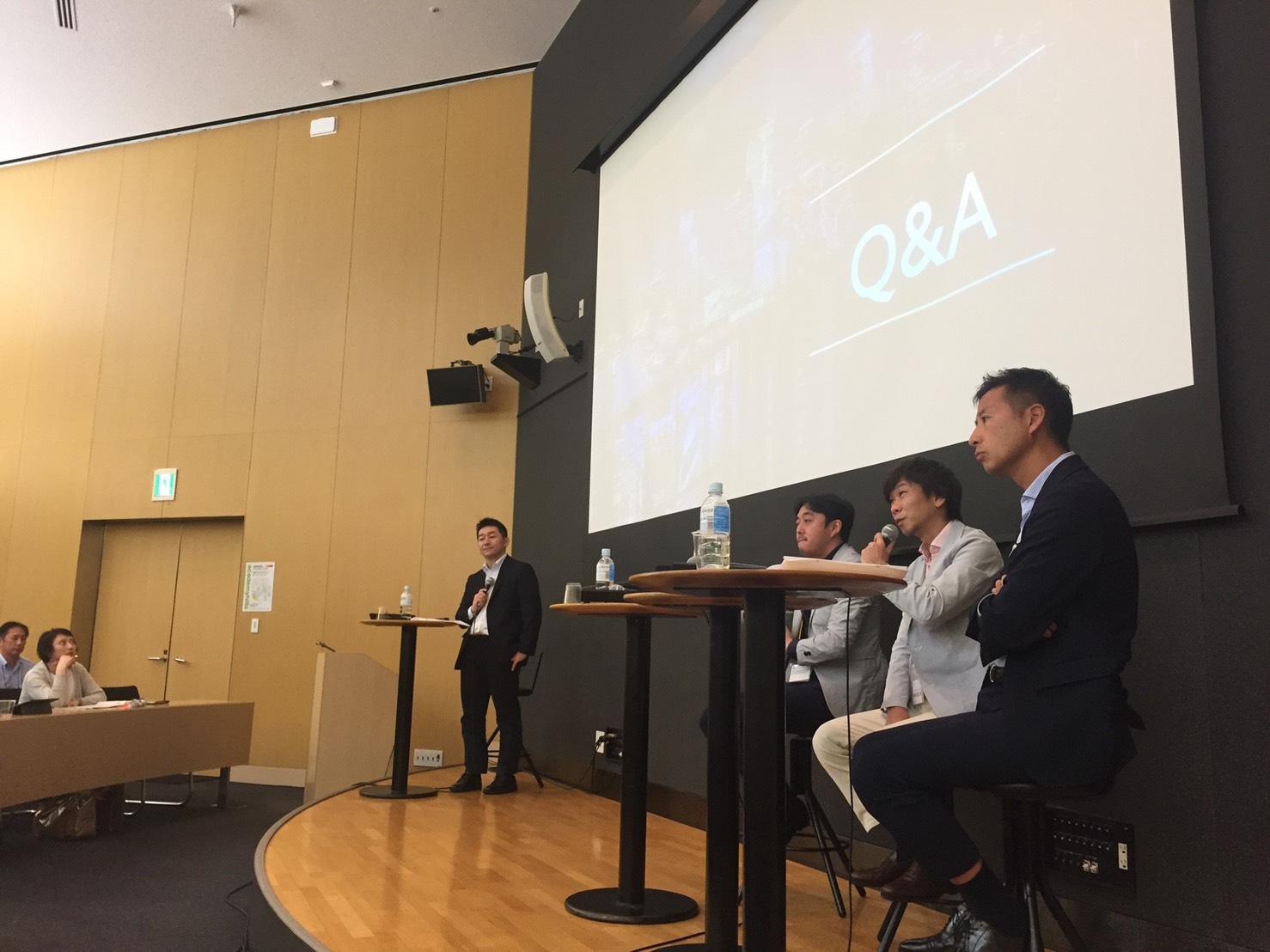 26 Aug 2019 &nbsp&nbsp&nbsp&nbsp 846
Our HRGA General Manager KUSUMOTO takes the platform in the Global HR FORUM JAPAN2019
On August 1st,2019, our HRGA GM Kusumoto joined the Global HR FORUM JAPAN 2019.
The event was held with the concept of "Consider strategic personnel for improving global competitiveness of Japanese companies".
This year there were more than 700 participants, which was the largest number ever.
He held a session with nearly 200 visitors .
"What is common to Japanese who can be successful globally and those who cannot?"
"The role of the Japanese headquarters to improve the performance of human resources at overseas bases"
"The way of global career development in the era of 100-year life"
We will continue to learn from many companies by sharing the content of discussions at the forum.
Please contact us if you request a session .