CEO Message
We were established in April 2005 as an offshore location for in-Vehicle embedded software. Since then, thanks to support from our customers, we have been growing steadily. At the same time, we have been expanding our business into various fields such as sales of car-mounted electronic devices (parts and semiconductors) and development and distribution of contents for automobiles.
Car-electronics is a growing market in which we are facing various challenges in terms of safety, reliability, comfort, and environment. Meanwhile, interaction between car-electronics and social infrastructure is being implemented rapidly, and in addition to this, the automobile market in ASEAN is expected to keep growing. In our company, both Thai and Japanese staff are every day making challenges in new markets, new business areas, and new technologies. We are still a young company, founded just recently and not fully matured yet. However, we will act from the customer's point of view and utilize our youthfulness to our advantage in order to contribute to our customers and society as a whole.
We would like to take this opportunity to thank you for your support in the past and in the future.
Company Profile
Be the Next Bridge to the Future
" As a core company in the Toyota Tsusho Group's electronics business, everyone at NEXTY Electronics is dedicated to making the company a driving force in the electronics industry by harnessing the collective capabilities of the group."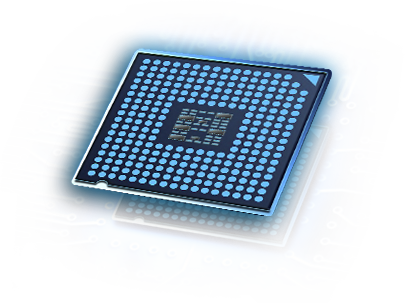 Company name

TOYOTA TSUSHO NEXTY ELECTRONICS (THAILAND) CO., LTD.

Location

540, Mercury Tower 15-16 Floor, Ploenchit Road, Lumpini, Pathumwan, Bangkok 10330, Thailand * 30 minutes by car from Suvarnabhumi Airport

Established on

29th April 2005

Capital

32,000,000 THB

Operation start date

Monday, October 2, 2017

Scope of business

• Development of In-Vehicle embedded software
• Sales of Electronics Components and Support for Development of Technologies
• Contents distribution for automobiles

Employee

325 employees (Japanese, Thai, and others)
Parent Company Profile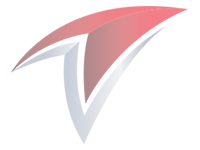 Company name
:
NEXTY ELECTRONICS CORPORATION
Tokyo Head Office
:
3-13, Konan 2-chome, Minato-ku, Tokyo, 108-8510 Japan
Nagoya Head Office
:
11-27, Meieki 4-chome, Nakamura-ku, Nagoya, 450-0002, Japan
Date of Foundation
:
Saturday, April 1, 2017
Capital
:
5,251,000,000 JPY
* Tomen Electronics Corporation and Toyota Tsusho Electronics Corporation merged in April 2017 and became NEXTY Electronics Corporation.
Vision & Values
VISION 2025
Mobilizer Of Human Driven Communication
"Creating a bright future
of mobility together"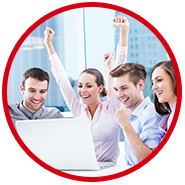 Synergy
Combine resources from all business units and cross-cultural collaboration to create new competencies which lead to new business opportunities.

For ASEAN to Global
Be a part of ASEAN local development in mobility and expand the NETH business beyond ASEAN with our expertise and experience.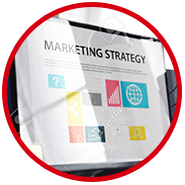 Market Foresight
Be ahead of competitors and lead the mobility technology market by having strong market intelligence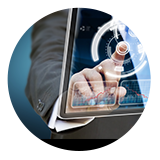 Customer Experience First
Answer the hidden needs of customers by delivering products and services that add convenience value and safety to customers daily life.

Dependable Quality
Ensure that all products and services surpass the expected level of quality to continuously reassure customers and the mobility technology industry of our reliability.

Talent Fostering
Be an organization where talented people from diverse backgrounds can gather and unleash their capabilities through collaboration within a family atmosphere.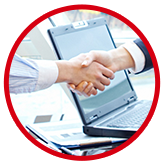 Yin-Dee
Treat everyone with the foundation of Thai hospitality and always with 'Yin-Dee" – do it with pleasure
"Through exercising these seven values, we develop the best talent and create the most trustworthy company resulting in achieving VISION 2025"
Organization Chart
Software Development Department
Contents Development
&
Distribution Department
Human Resources and General Affairs Department
Our History
2005

Toyota Tsusho Electronics (Thailand) Co., Ltd. established

2006

Device Sales business established

2011

Contents development business established

2015

10th Anniversary Celebration of Toyota Tsusho Electronics (Thailand) Co., Ltd.

2016

TOYOTA TSUSHO DENSO ELECTRONICS (THAILAND) CO., LTD. established

2017

Company name changed to TOYOTA TSUSHO NEXTY ELECTRONICS (THAILAND) CO., LTD.