RECRUITMENT PROCESS
Candidates who are interested to apply for jobs with our company, can refer to the recruiting process below:
Applying
Candidates must apply for the job by sending English resumes or by filling out the Online Application Form. Then we will consider qualifications based on job positons. The recruitment team will contact candidates for further processing.

We require documents such as resumes, transcript in English and reference documents.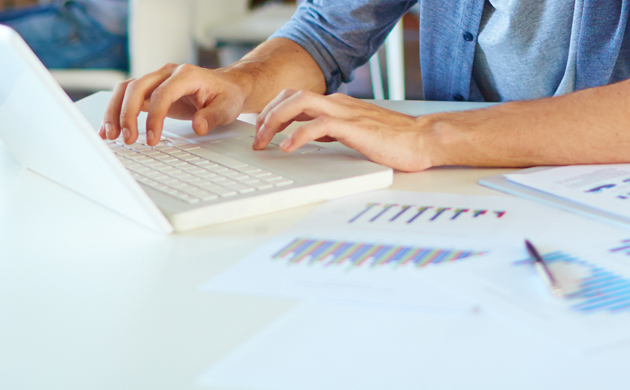 Testing
The recruitment team will contact candidates for a testing appointment if they pass the initial qualification screening. All candidates should pass tests based on the position criteria that are provided by the company such as: Technical test, Logic test, English test, etc.. The appointment will be confirmed by e-mail.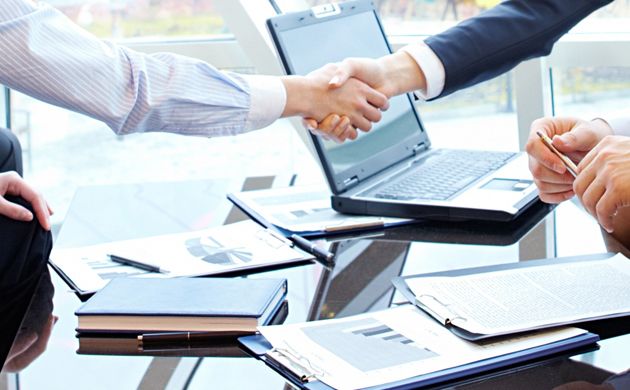 Interview
An interview session will be arranged after the candidates pass the testing criteria of the company.
Offering
Candidates who pass the testing and interview criteria will be offered a position as an employee.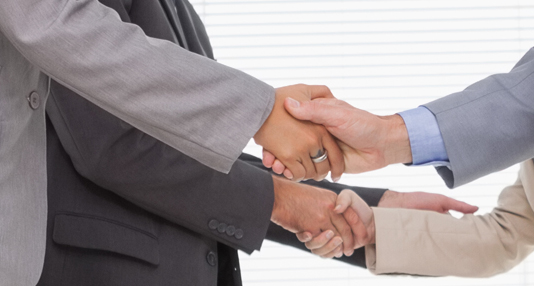 EMPLOYEE BENEFITS
CASH BENEFITS

Japanese Language Skills Allowance

Cafeteria Allowance

Provident Fund

Social Security

NON- CASH BENEFITS

Flexible Time System

Group Life & Health Insurance (include dental treatment)

Company Events

HEALTH CARE

Annual Medical Check Up

New Hire Medical Check Up

Sport Allowance

Fitness Center

TRAINING

Japanese Language Training

Soft Skill Training

Technical Skill Training

TOYOTA TSUSHO NEXTY ELECTRONICS (THAILAND) CO., LTD.
Department
Human Resources Department
Address
15th - 16th Floor., Mercury Tower, 540 Ploenchit Rd., Lumpini, Pathumwan, Bangkok 10330